Edit on GitHub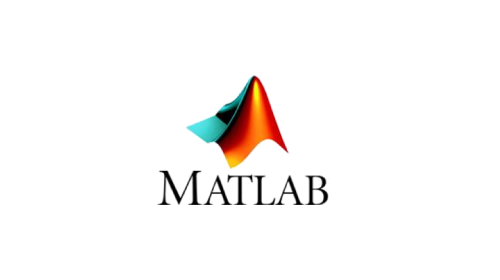 When some error that are related with .dll file version is higher than the MATLAB's version is appeared, the .dll file should be rebuilt in lower version Visual Studio. Check how to build in the lower version environment here → Building the Library → Platform Toolset.
The function reference file is located in [DynamixelSDK folder]/matlab/m_basic_function/
Dynamixel SDK example code for MATLAB uses the library files(.dll for Windows) built in C language.
Each released Dynamixel SDK have latest library files in [DynamixelSDK folder]/c/build/[winXX]/output/dxl_xYY_c.dll which were built by its own source code.
Import libraries
Click Set Path

Click Add with Subfolders...

Select [DynamixelSDK folder]/c/include

Click Add Folder...

Select [DynamixelSDK folder]/c/build/win32/output
Import function reference
Click Add with Subfolders...

Select [DynamixelSDK folder]/matlab

Click Save and then Close
Run example
Click Browse for folder

Select [DynamixelSDK folder]/matlab

Double click read_write.m

Adjust the values surrounded with red circle to proper value as shown in the comment. Then click Run in the Eclipse toolbox above.

Console window will show the results