Edit on GitHub
Overview
ROBOTIS provides STP files for ROBOTIS-OP3 parts and assembly. Users can view frame shapes and assembled figure.
Description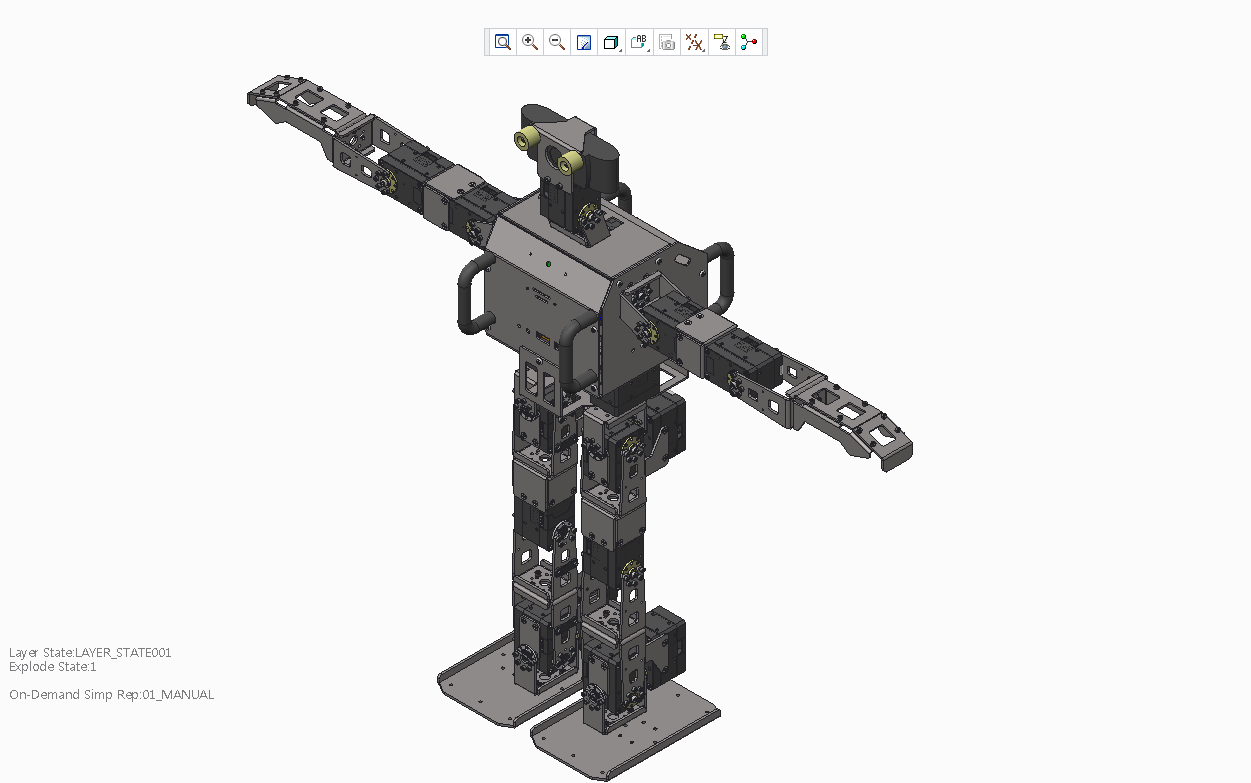 File
Reference : Download
Overview
ROBOTIS provides cover data for ROBOTIS-OP3. Covers for the head, body, arms and legs are provided so users can download and modify the design with 3D printer.
Description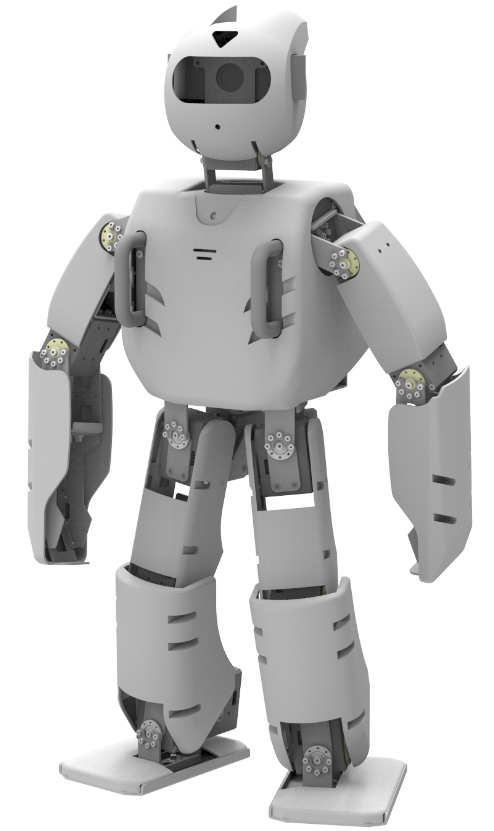 File
Reference : Download
Main Controller : Intel NUC i3
Sub Controller : OpenCR
Boards
ETC